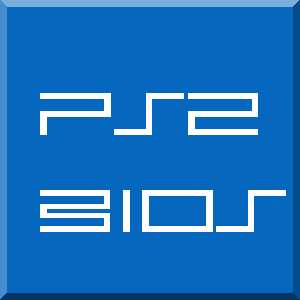 As we all know, any video game console emulator websites are prohibited from publishing or sharing BIOS files. For PlayStation 2 console emulator, PCSX2's official website dose not provide any necessary BIOS files. But without the BIOS file, most game emulators do not work at all.
So here, in this post, AppNee collected and shared (packed them all in one package, and most of which are organized in folders along with PAL/NTSC system mark) all BIOS files of PlayStation 2 for free download, and most of which are universal for all sorts of PS2 emulators.
These BIOS files cover all PlayStation 2 models and all regions (including Japan edition, Europe edition, USA edition and China, HK edition), and they are enough to meet the needs of any PS2 emulator players. I dare say this PS2 BIOS files AiO package made by AppNee is the most comprehensive one available on the whole Internet, and all of which were tested on PCSX2 emulator, working all right!
scph10000.bin
scph10000.zip
SCPH10000            SCPH39001
Use Instructions to install ps2 bios
Download and extract the package
Placing the BIOS files in the same folder with your PS2 game ROMs is a good idea. Of course, each kind of emulator is different, just ensure to check their 'readme' file for specific instructions
Open your PS2 emulator and specify the BIOS files location if required
Done, enjoy!