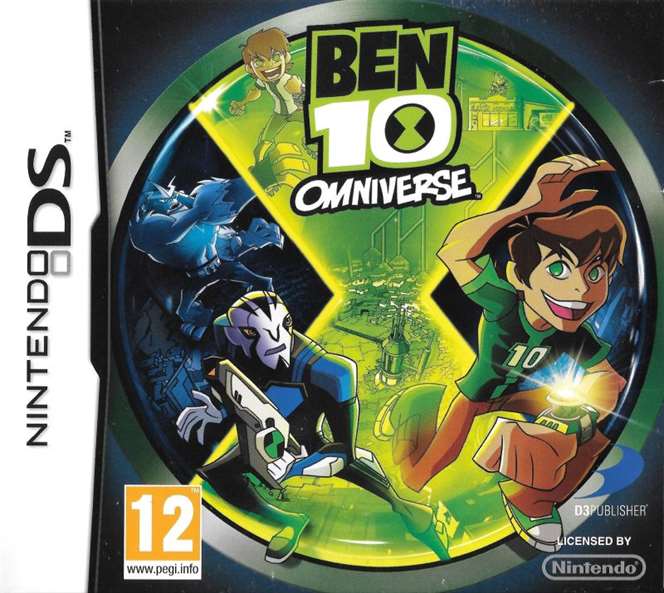 Fast-paced action/brawler based on the new Ben 10 show

Play as both Teen Ben and Young Ben for the first time

15 playable characters includes exciting new aliens

Play as exclusive aliens Crashhopper and Upchuck
Ben 10 Omniverse is based on the brand new series from the world renowned Ben 10 franchise! Players will experience the exciting Omniverse world in a new action game, where Ben discovers that untold events from the past are affecting the present. Play as both Teen Ben and Young Ben and work with your new partner Rook to defeat the evil plans of Malware, in an epic storyline that spans two time periods! Dial up 13 playable alien heroes including new aliens like Gravattack and Shocksquatch, and fight in 7 action-packed levels throughout the subterranean alien city of Undertown and other show-inspired locales.