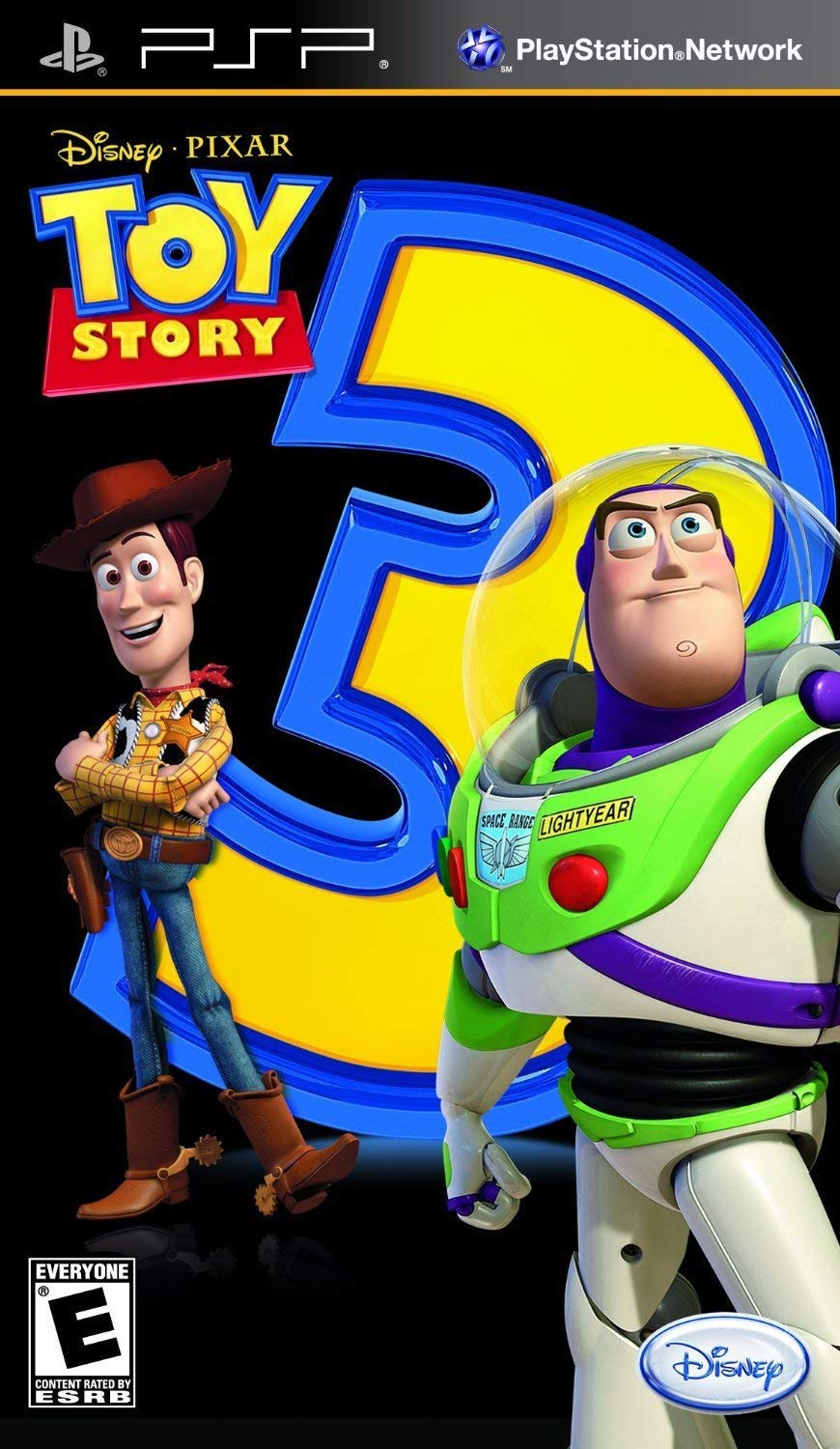 Embracing the adored and inspired fun of the Toy Story franchise, Toy Story 3: The Video Game features a story mode that follows the Toy Story 3 film adventures in which Buzz, Woody and friends grapple with their uncertain future as Andy prepares to depart for college. Dive into to all new heroic adventures in Story Mode or let your imagination run wild in the exiting new open world of Toy Box Mode!
Story Mode, no toy gets left behind as you run, ride and fly through scenes from Toy Story 3! Play as Woody, Buzz or Jessie. Each one has different and unique abilities. You can swap control between the characters at any time. You can also perform cooperative moves that give you enhanced actions, such as boosts or launches.
Toy Box Mode, unleash your imagination in this open world! Choose whatever activity you wish, and do them in any order you prefer.