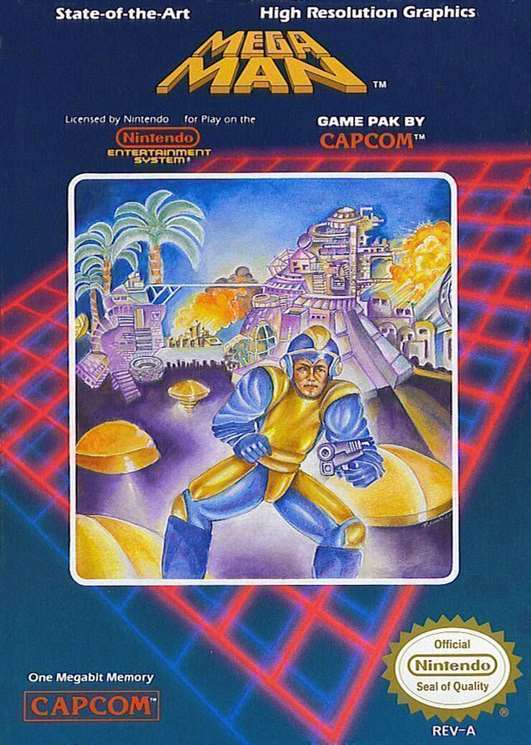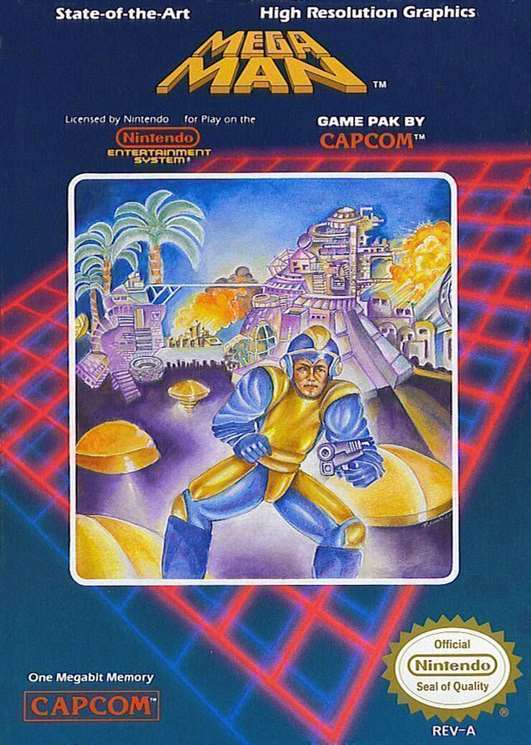 Mega Man, known as Rockman in Japan, is a video game franchise created by Capcom, starring the robot character Mega Man, or one of his many counterparts. Mega Man, released for the Nintendo Entertainment System in 1987, was the first in a series of over 50 games on multiple systems. By March 2015, the series had sold about thirty million copies worldwide.[1]
The original Mega Man series consists of eleven main games, a spin-off, Mega Man & Bass, as well as all Game Boy, Sega Genesis, Sega Game Gear and other console games featuring the original design of Mega Man.
Although the classic series has yet to reach an ending, the storyline shifts to the Mega Man X series, followed by the Mega Man Zero series, Mega Man ZX and Mega Man Legends. All series follow one continuous timeline except for Mega Man Battle Network and Mega Man Star Force.